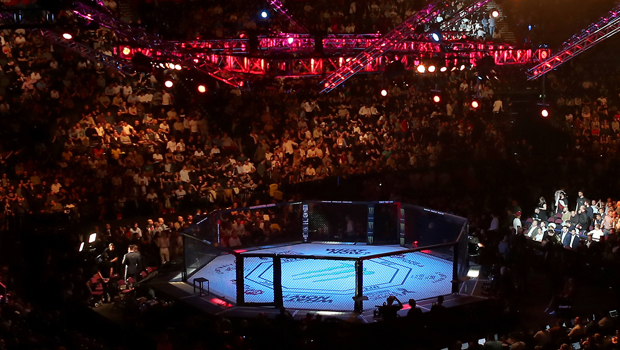 Superstars like Conor McGregor, Anderson Silva, John Jones and Ronda Rousey are only a few names that add mainstream appeal to UFC. However, with its continuous global explosion, MMA betting becomes a part of every big match. Today, it's not just about UFC but other lines of odds promotions such as WSOF, Bellator and Invicta.
/* Template Name: Loop */
MMA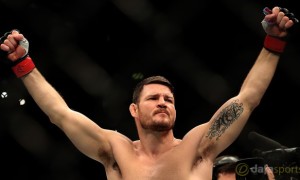 UFC middleweight champion Michael Bisping has told George St-Pierre he will cancel their fight if he continues to push for a date in September. Bisping has been out of action since undergoing surgery...
/* Template Name: Pagination */