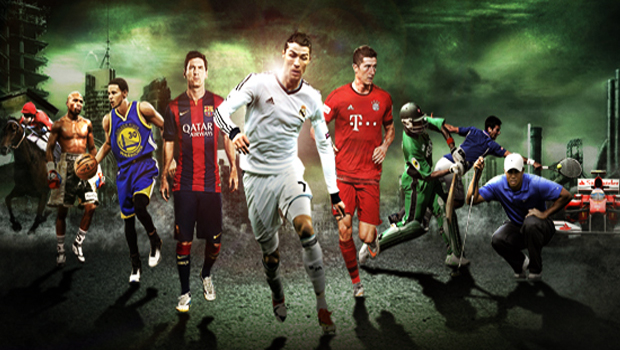 Football and Cricket are two of the professional sports possessing the highest percentage of the betting market . Aside from being a good form of entertainment, fans have turned out to take action and take some part of every match and that's when they became bettors. However aside from football and cricket, Dafabet broadens the horizon of sports arena especially for folks who want to try their luck and put some money on the betting lines.
/* Template Name: Loop */
More Sports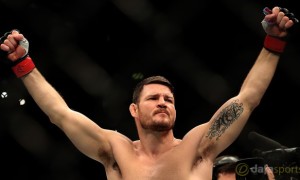 UFC middleweight champion Michael Bisping has told George St-Pierre he will cancel their fight if he continues to push for a date in September. Bisping has been out of action since undergoing surgery...
/* Template Name: Pagination */